Since 1947, Seger has been developing and knitting high-tech quality socks – focusing on every little detail. For all activities, for all feet.
With some of Sweden's most well-known athletes, we've functionally tested our socks and invented new technologies and materials that have taken us to the absolute top of the world in terms of innovation, function, and comfort.
All our socks are designed to make you (and your feet) feel good and to enable optimal performance with maximum moisture transport, advanced functional knitting, and high-tech materials. In our compression lab, we test and refine products of the future for daily living, running tracks, ski slopes, hiking trails, and sport halls – yes, even for the sea.
Besides thinking about your feet, we consider where you put them down. We knit all the Seger Sense collection socks in our Röshult factory, which is 100% wind-power driven. We do everything we can to leave the tiniest possible footprint. How? By making socks that last mile-after-mile – using 100% recycled polyamide and selecting materials that can be washed repeatedly.
This guide takes you through our product range to help you find socks that best suit you and your needs.
RUNNING
Running rubs feet against socks and shoes. So it's crucial that you have socks with reinforced parts that absorb shock and reduce wear as you run. Our wide range of running socks guarantees that there are always some that fit whether you run long and a lot or short and a little.
Common to all our comfortable running socks is that they transport a great deal of moisture and minimize chafing risk – thanks to smooth seams. Durable, quick-drying Friction Relief is an exceptional material that minimizes friction between socks and feet.
Our socks made with Dri-Release® material are soft against the skin, dry, and odorless; our compression socks have added pressure to give you healthier muscles and less post-workout pain.
Take an extra look at our Running Mid Wool socks made of EXP merino wool and recycled, degradable polyester. Probably the market's most environmentally friendly socks, part of our Seger Sense Pure concept, and knitted in Sweden using clean wind power. Minimal imprints for maximum performance.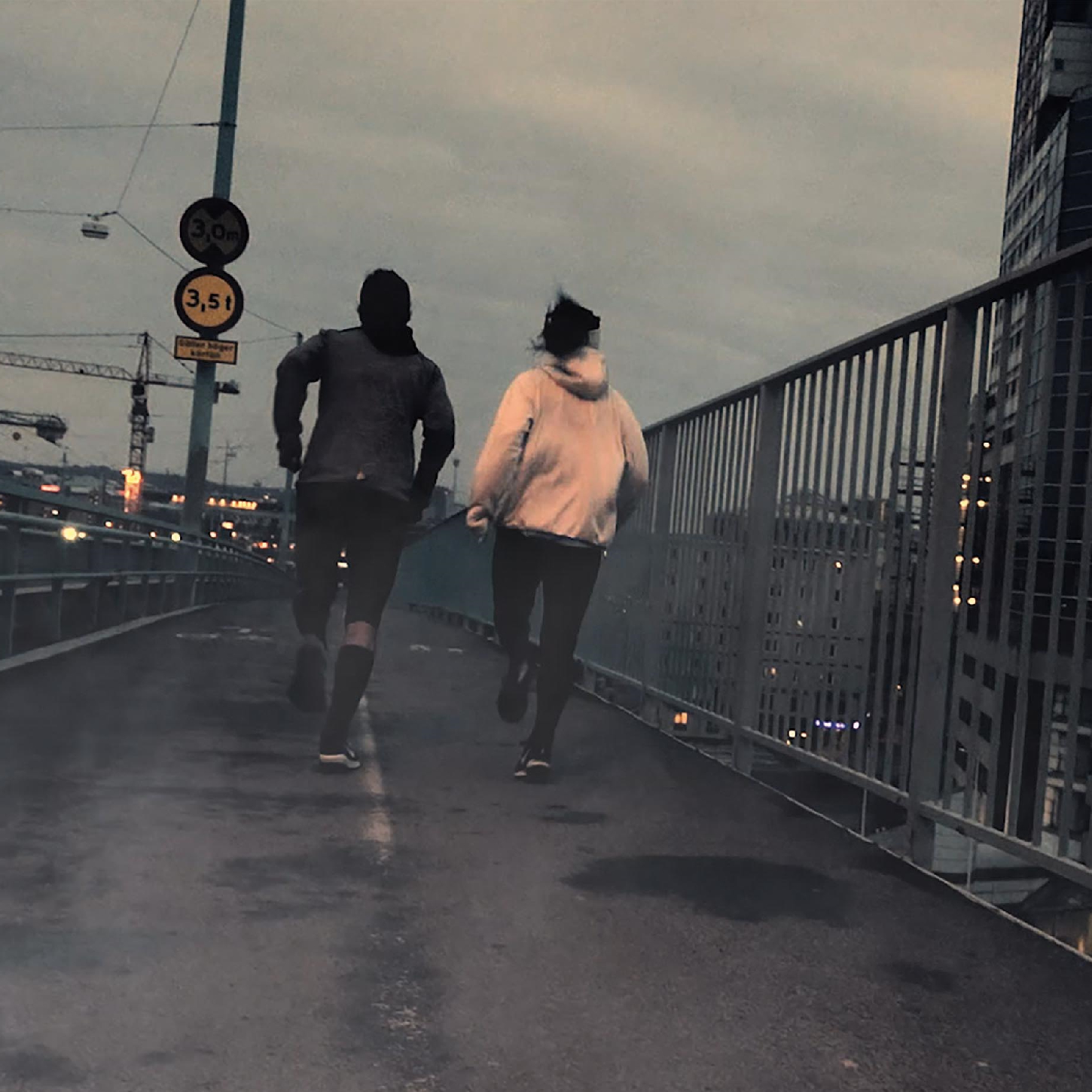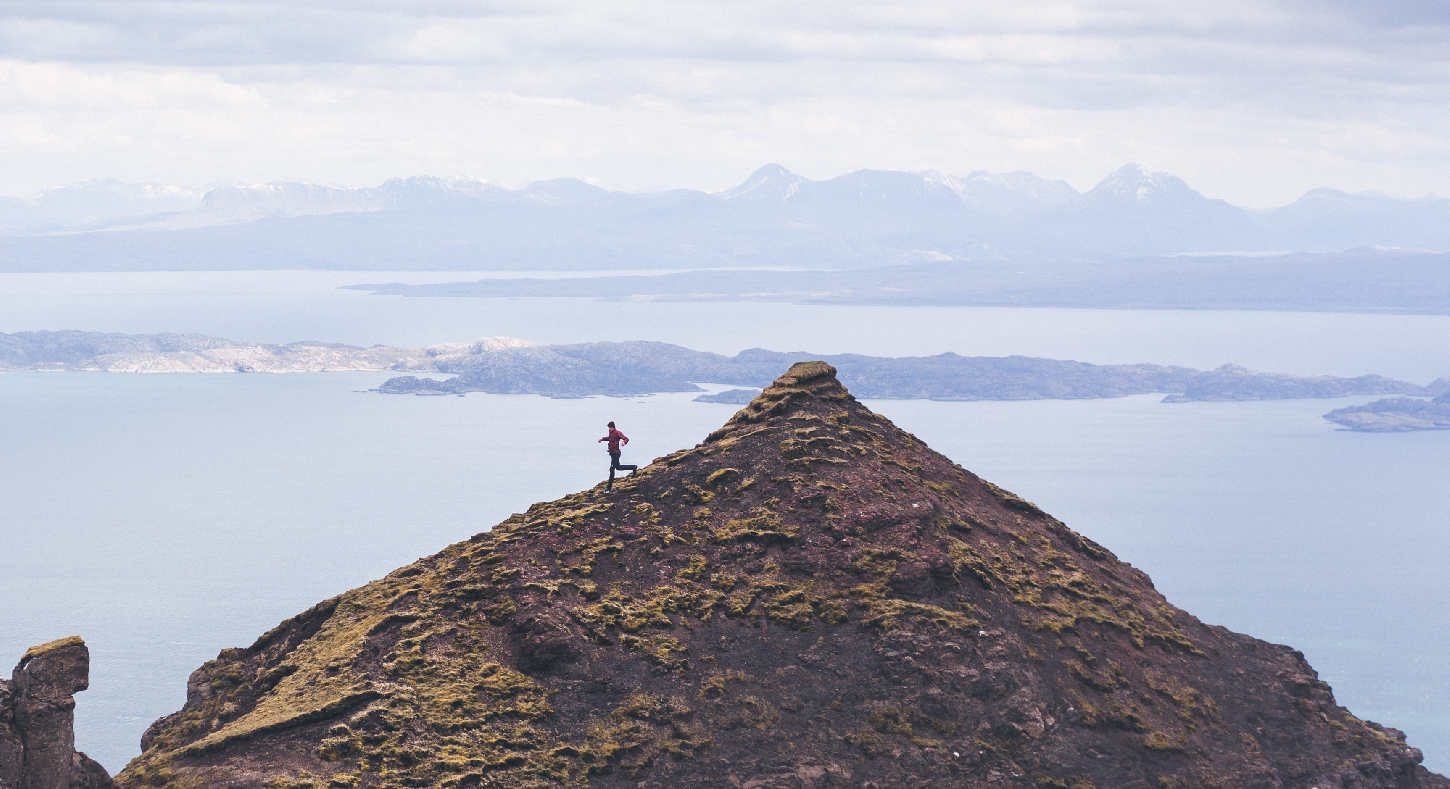 TRAIL RUNNING
When running on uneven, hilly ground, your socks should sit really tight on your feet. Our trail running socks are made with Dri-Release; a durable, quick-drying material. The seamless socks eliminate pressure, have built-in support to minimize ankle injuries – plus extra support for the heel so that the socks stay firmly in place when leaping over logs and stones.
SWIMRUN
Swimrun puts big demands on socks: they can't absorb much water; they can't expand when wet, and they must sit really well when swimming or running.
Our durable, high-tech, structured compression socks dry fast and are popular among athletes. These comfortable socks have a seamless construction, optimal ventilation, and graduated compression to provide support for longer stretches. The socks also protect legs from terrain and feet from pebbles, mussels, and sea tulips when walking in and out of water.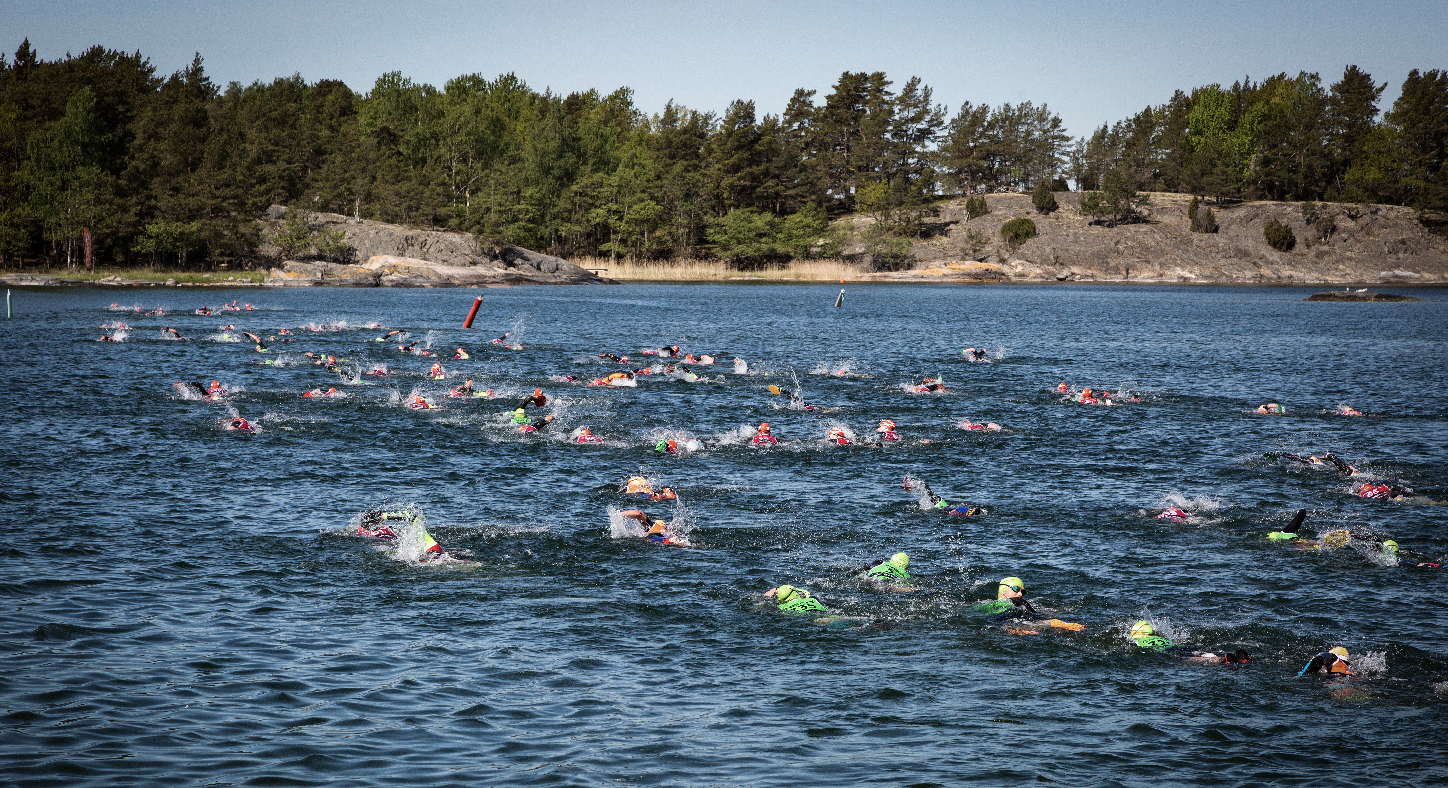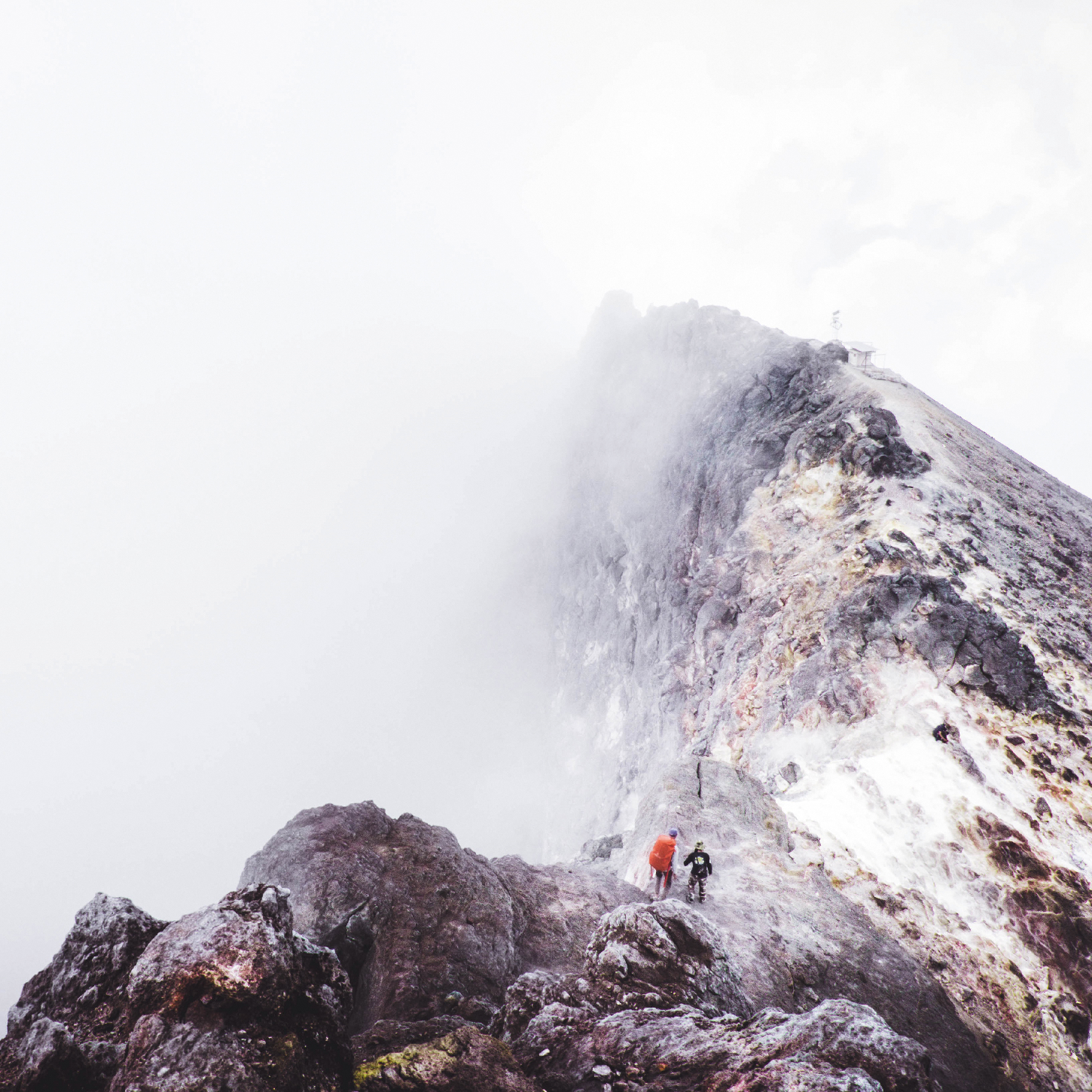 HIKING
The socks you select for your hike largely depend on the type of shoes or boots you use. Sturdier boots require sturdier socks– sometimes double for best comfort when walking long distances for a long time.
We have trekking socks for all shoes and feet, knitted with a mixture of functional material and EXP merino wool to provide unbeatable comfort with extremely effective thermal insulation. The wool warms when it's cold – even in humid conditions – and breathes when it's warm. Creatine makes the wool naturally antibacterial, which prevents unwanted odor.
Several of our socks are in 100% terrycloth with ribbed shanks for the best insulation and a really comfortable fit. The seamless construction, with reinforced heels and toes, minimizes risk of bruises and blisters and maximizes the life of the socks.
ALPINE SKIING
Throughout the years, we've commissioned help from star athletes such as Anja Pärsson, Jens Byggmark, and Frida Hansdotter. Why? To collaborate and subsequently test and develop our alpine sock collections. Only the best is good enough, whether you spend hours or weeks in the mountains.
Today, all our high-quality socks are knitted in a mix of quick-drying functional material and EXP merino wool for unbeatable comfort and a dry feeling closest to the skin.
Wool from merino sheep is extra fine and curly, which provides wonderful thermal insulation; it warms when it's cold and breathes when it's warm. Creatine in the wool makes it naturally antibacterial so your socks don't get smelly.
Our socks with graduated compression increase blood circulation and are particularly good for skiers who prefer tighter boots and seek the perfect feeling. All socks have elasticized arches and ankles for the best fit all day long.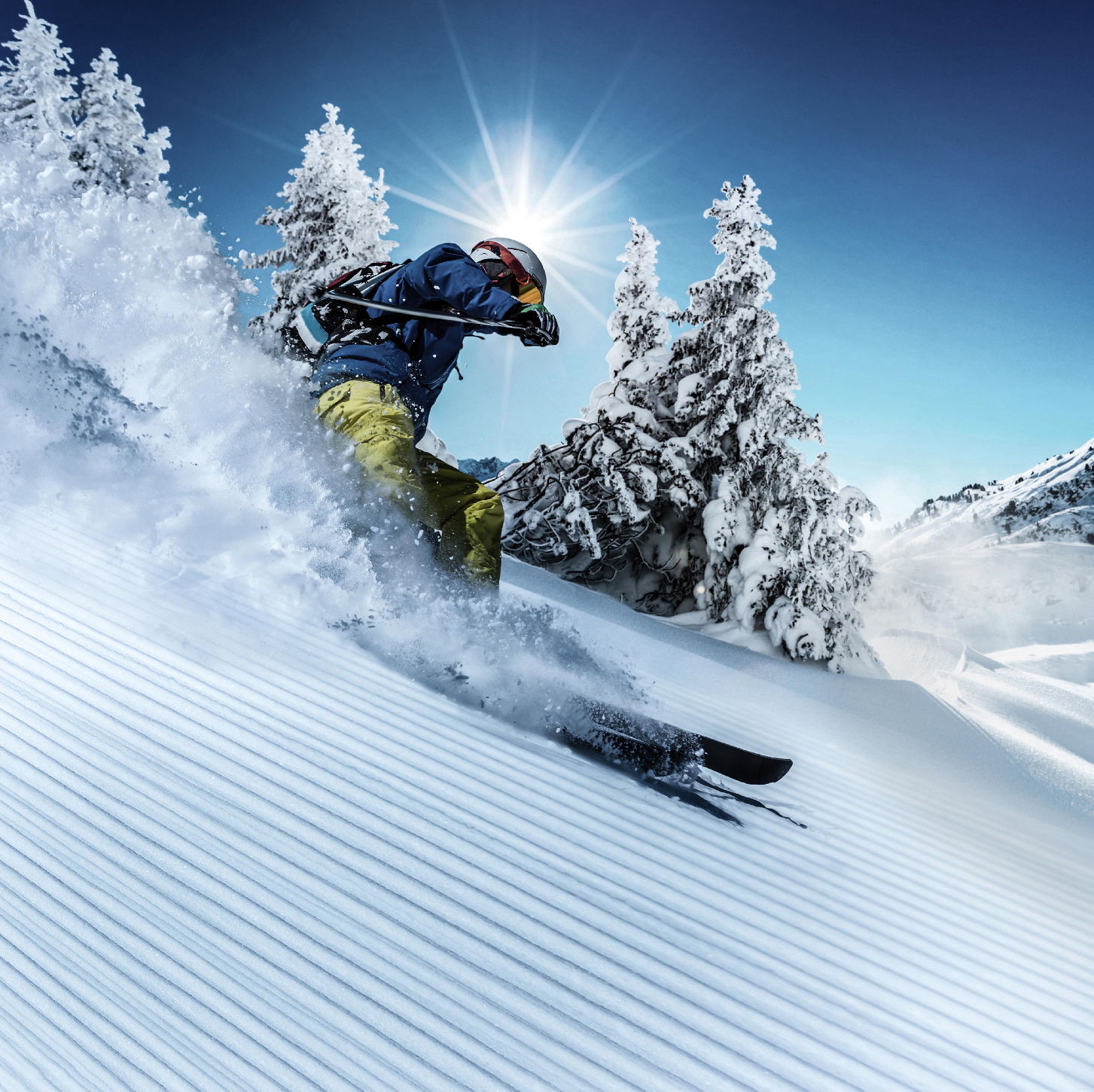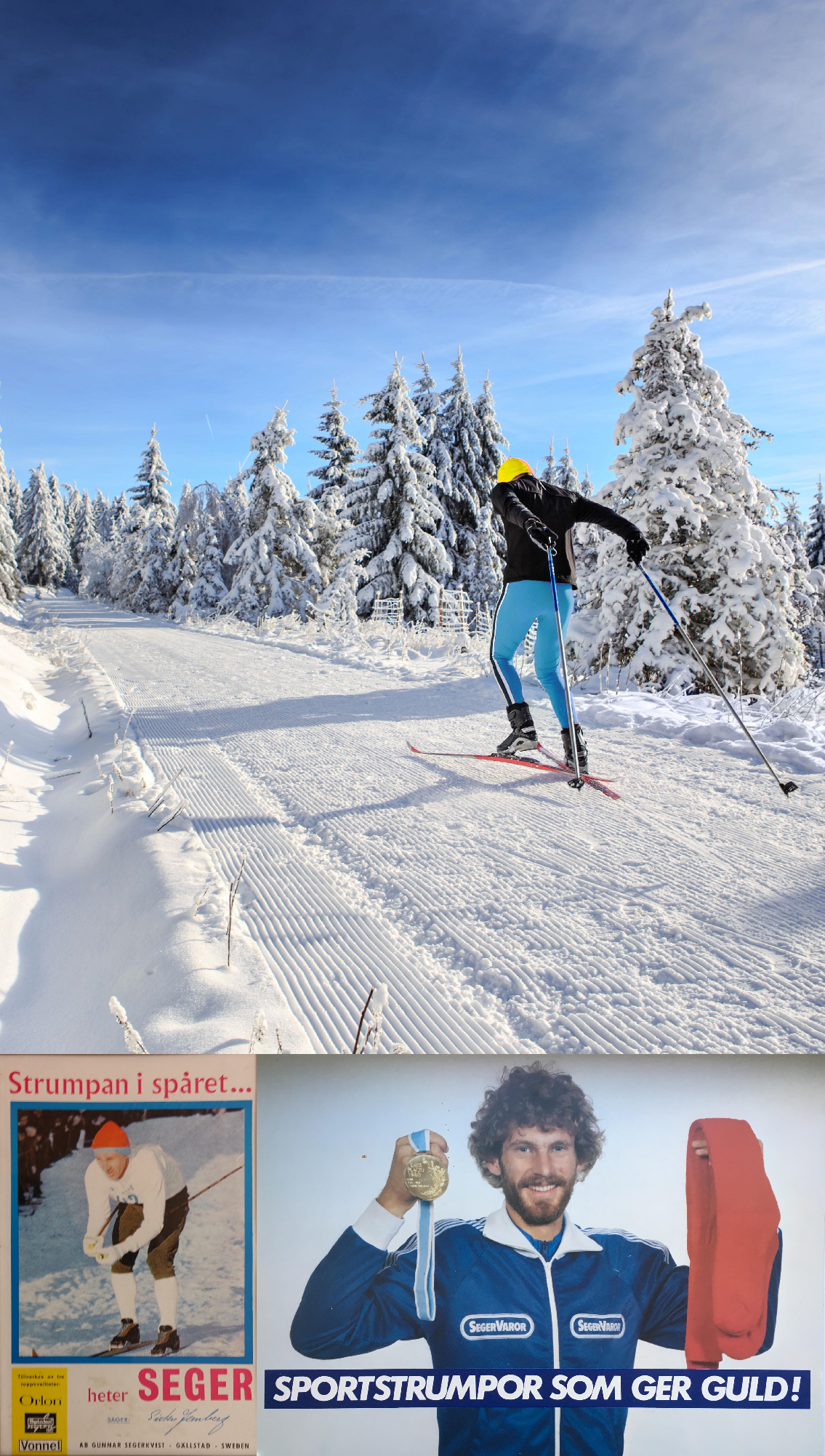 CROSS-COUNTRY SKIING
As you cross-country ski, your feet get warm, despite chilly conditions. With a combination of functional material and EXP merino wool, our quality, high-tech socks, adapted for cross-country skiing, provide unbeatable comfort with excellent thermal insulation. The wool warms when it's cold – even in humid conditions – and breathes when it's warm. Creatine makes the wool naturally antibacterial, which prevents unpleasant odor.
The socks have elastic around the arches so they stay put, and they're extra thin on the front of the ankle so they don't bunch up under the tongues of the ski boots. Seams are smooth to minimize chafing, and heels are reinforced for comfort and durability.
Our high-shaft socks have graduated compression, which increases blood circulation in the legs and protects lower legs when boots are low cut.
Our cross-country skiing socks are suitable for all activities in cooler weather and are particularly favored by skiers who prefer sturdier socks.
And we can't help but mention that our first cross-country skiing socks were developed with professionals who performed in the 1960s (e.g., the Sixten Jernberg era). Jernberg wanted socks so long that they stretched up over the knee, because back then, skiers wore knickers, which ended just above the knee.
Thomas Wassberg is another legend who helped us develop our cross-country skiing socks. Occasionally, he lived with the Segerqvist family and tested the socks on the track behind the factory, while the assembled Swedish press core stood outside the door to try to get interviews.
COMPRESSION STOCKINGS FOR SEDENTARY SITUATIONS
When you sit still a long time (e.g., when traveling by air, train, car, or bus), circulation in your legs suffers. It's a good idea to help the body a little when on the road – to avoid swollen feet and legs and in the worst case, blood clots. We have several models with lighter compression that are well suited to wear at home or on trips of any length.