KNITTING FUNCTIONAL GARMENTS is about tradition,
artisanship, and innovation. Staying on the cutting edge of knitting technology and understanding various materials and their functions are critical success factors.

Unique properties in the materials cannot be used correctly without extensive experience and expertise in the noble art of knitting. We have the know-how. So here are facts about materials we use when knitting our socks and caps.
RECO NYLON

is 100% recycled nylon yarn (polyamide thread) from recycled textile
industry waste – and one of the most eco-friendly alternatives to classic yarn. Reco nylon manufacturing reduces resource consumption such as water, chemicals, and energy by an average of 89%, compared with
ordinary polyamide manufacturing. Reco nylon enables durable socks with colossal comfort.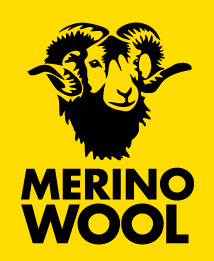 MERINO WOOL

is fine and silky soft. Its exceptional structure provides extremely good thermal insulation. This wool warms when it's cold and breathes when it's hot – thus enabling a constant body temperature. It has beneficial moisture-wicking capabilities that enable a dry, comfortable feeling next to skin. Unlike other materials, merino wool warms even when damp. Creatine makes the wool naturally antibacterial and prevents smelly socks.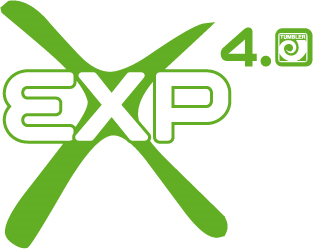 EXP 4.0 WOOL

is specially treated via an exclusive formula that contains fewer
chemicals (e.g., chlorine) and uses up to 50% less water than older
treatments – to make wool that withstands wear-and-tear from machine washing and drying. EXP 4.0 is the first wool treatment that meets these rigorous standards: Bluesign®, Global Organic Textile, and Oeko-Tex.

FRICTION RELIEF
is material that offers these and other benefits:
• Minimum friction compared with other fibers and solid
materials – even when socks are wet.
• Wear-resistant and non-wrinkle – even when compared
with polyamide.
• Good resistance to chemicals, so it can be washed
repeatedly without deterioration.
• Does not absorb water, dries quickly, which reduces
friction against the skin.
• Repels oil – easy to keep clean.
• Flameproof (95% LOI); used in fire fighters' garments.
• UV resistant. We give a 20-year guarantee on the surface
structure of the material.
• Color-fast.
• Resistant to biological wear.
• Antibacterial yarn.
• Does not shrink during washing, tumble drying, boiling, or steaming.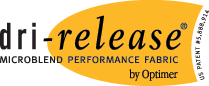 DRI-RELEASE®

is a distinctive fabric that feels like cotton and keeps wearers
comfortable, dry, and odor-free. Made from a patented yarn with just a trace of natural fibers. Dri-release® combines the best of both qualities, i.e., it wicks moisture away from the skin and it's soft to the touch.
A Freshguard® treatment embedded in the yarn eliminates odor.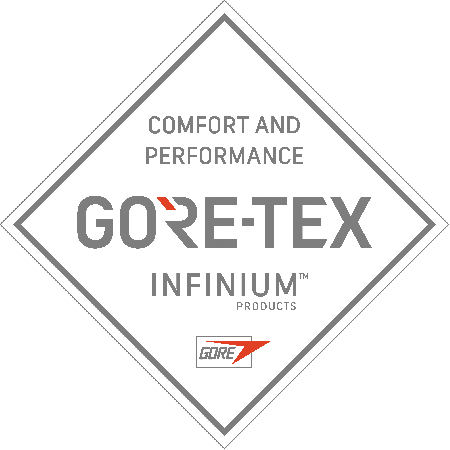 GORE-TEX INFINIUM™

is a very thin, lightweight membrane that simultaneously provides
total wind protection and excellent ventilation. The membrane's
micropore structure keeps cold wind out while allowing moisture to escape – keeping wearers dry, warm, and comfortable.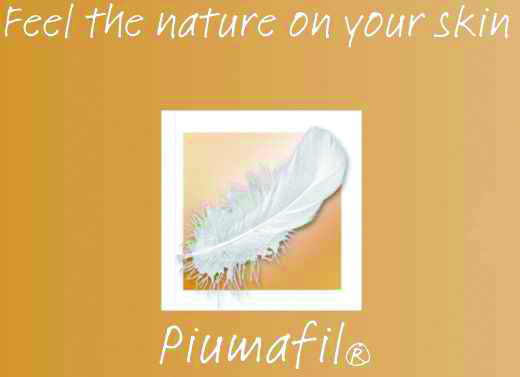 PIUMAFIL®

contains a mix of hand-picked cotton and natural Kapok. The combi-
nation facilitates a feeling of unrivalled lightness and a remarkably mild, silky smooth product that leads moisture away from the body.

BAMLANA

is ecological material made of bamboo fibers and merino wool.
It is 100% natural and provides outstanding moisture transport,
ventilation, and thermoregulation. Bamlana is also odor resistant, lightweight, soft, and very comfortable to wear. Oeko-Tex approved.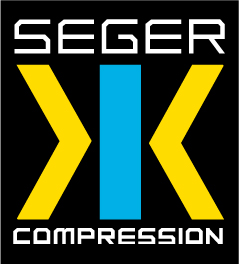 COMPRESSION KNITTING

in our socks puts increased pressure on body tissue, which triggers faster blood flow from muscles back to the heart during rest and activity. Compression helps flush lactate from body tissue, which contributes to faster recovery after training or competition. This enables healthier muscles and reduces muscle soreness. Seger invested in its own compression lab – to develop and refine compression sock functions.